NORTH ATLANTA
STUDENT MINISTRY
North Atlanta's Student Ministry (NASM) is a diverse community of students with one thing in common: the pursuit of Jesus.
With 85 different schools represented, students come together and find a place to belong, connect, and grow with Christ. The student ministry team seeks to equip and inspire students to love first and never doubt their influence.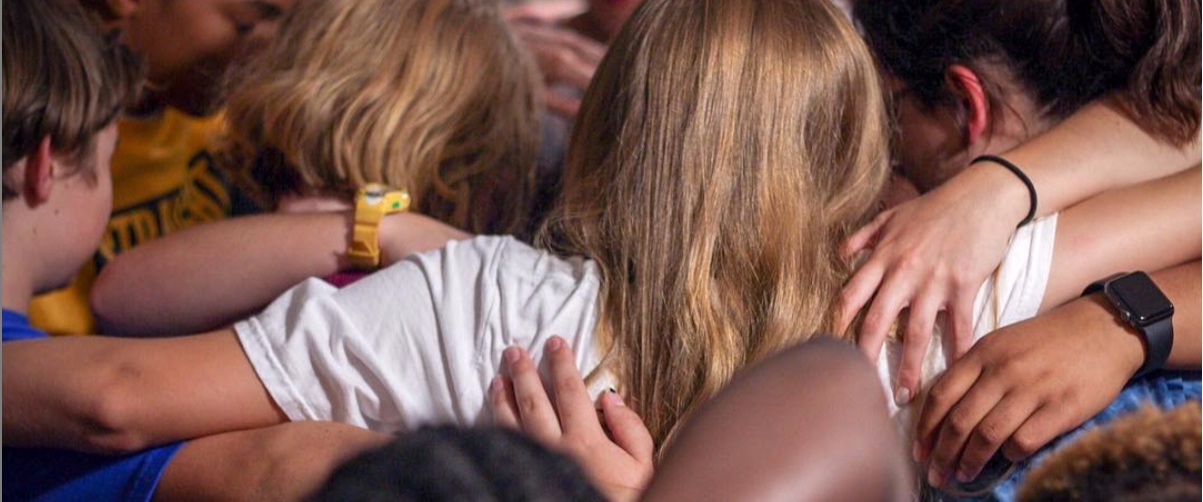 A middle school ministry for 6th-8th graders. A ministry filled with fun events, amazing worship and countless opportunities to experience God.
North Atlanta's ministry to junior high students is called "The Summit" because we want to show that life with God can often be a mountaintop experience full of adventure, joy and excitement. This diverse group of junior high students comes to NASM from middle schools across the Atlanta area and creates a ministry as diverse as the city in which we live. Whether a student is a sixth-, seventh-, or eighth-grader, the Summit challenges each student to "Never doubt the power of his or her influence." We hope every family's Junior High students will join this ministry as we seek to Love First!
Interested in our middle school ministry? Fill out this form!
A high school ministry for 9th-12th graders. This ministry is comprised of a diverse group of students from high schools across the Atlanta area.
The purpose of Basecamp is to provide a safe place for students to journey together in their walk with the Lord. We call it Basecamp to reflect the concept of forming a solid spiritual foundation in the context of community. And, we want students to ask tough questions and truly develop a faith that is their own. In Basecamp students are challenged to "Never doubt the power of their influence," and our prayer is that all students graduate from high school and Basecamp equipped to Love First wherever they go.
Interested in our High school ministry? Fill out this form!
COnnect With us on Instagram
COnnect with us on Twitter